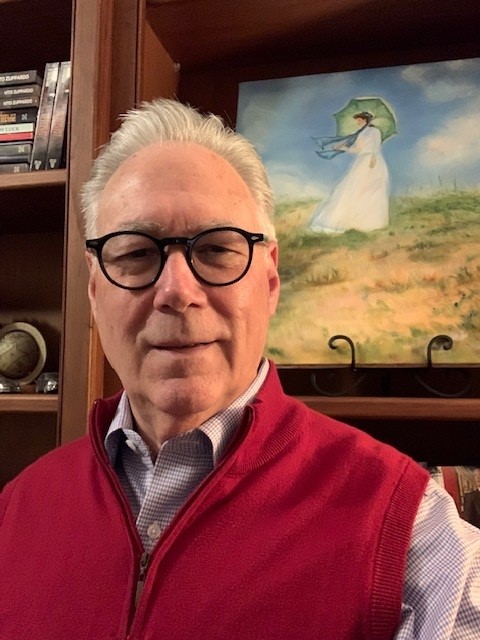 Vito Zuppardo started collecting pieces of information in 1986 from each trip to Las Vegas, Bahamas, Monte Carlo, and the other many casinos he represented. His main job was keeping his clients happy, a full-time job while they were vacationing at luxury casino resorts.
Vito is the author of 16 novels in the Voodoo Lucy and True blue Detective series. He started writing in 1996. His first novel Alluring Lady Luck based on events from his 25 years in the casino business operating high limit gaming customers to various casinos worldwide. Nevada Gaming Control said Vito Zuppardo was one of Nevada's most successful casino representatives, producing over 60 million dollars in revenue in two years. His life adventures make his books fun to read, and his characters stand out.
Vito was born and raised in New Orleans.
Life is truly what you make of it.