Finding Fletcher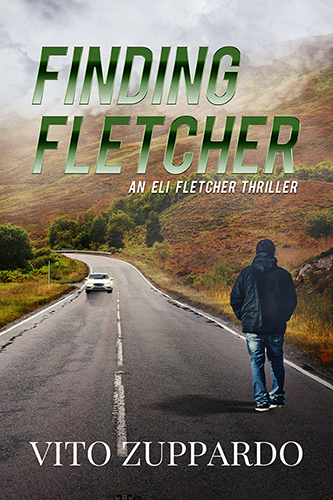 In the small town of Ponchatoula, Louisiana, in 1967, Eli Fletcher is a standout high school quarterback. He's an attractive eighteen-year-old who has caught the attention of every mother in town as a potential husband for their daughters. Eli never knew his father, who passed away as an infant, and his older family member stayed out of his life.
Eli's mother, Fran Fletcher, wants him to follow in the footsteps of Father Robicheaux, who guided Eli through childhood. Eli and his girlfriend, Ellen Borne, have other plans for their future. College, marriage, kids, and even a home with a white picket fence and a dog were discussed many times.
Small towns have secrets, and Ponchatoula is no exception. A tragedy is uncovered that reveals wrongs going on around them, but no one speaks up. Every family has mysteries, but Eli's life story is more complicated and troubling than most. As his life spirals out of control, he must confront his inner demons.
In this heart-stopping psychological thriller by famed author Vito Zuppardo, readers are taken on a journey through Eli's life as he navigates the challenges of growing up in a town where everyone knows each other's business. The story keeps readers hooked from start to finish as they anxiously try to discover how it ends.